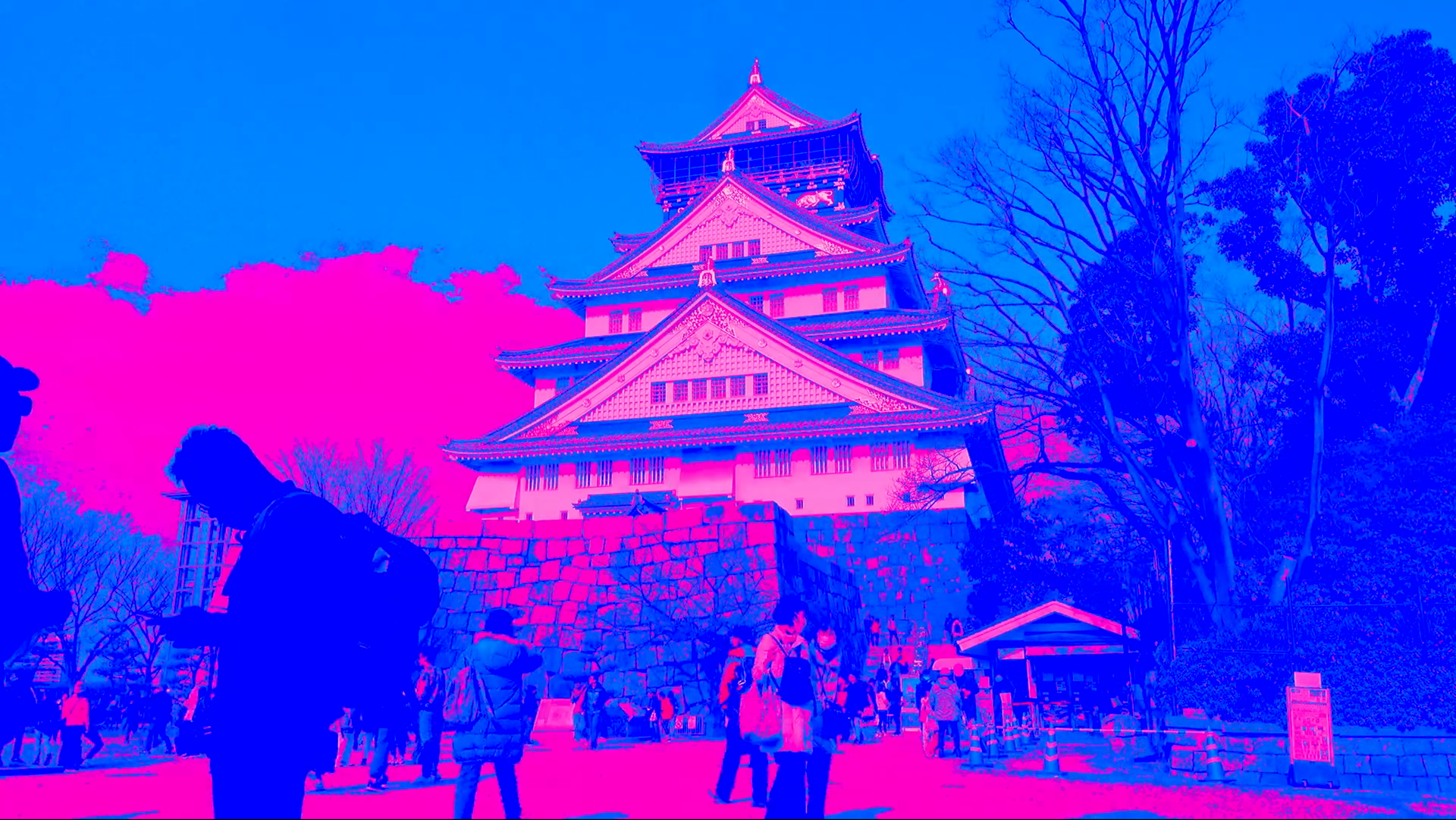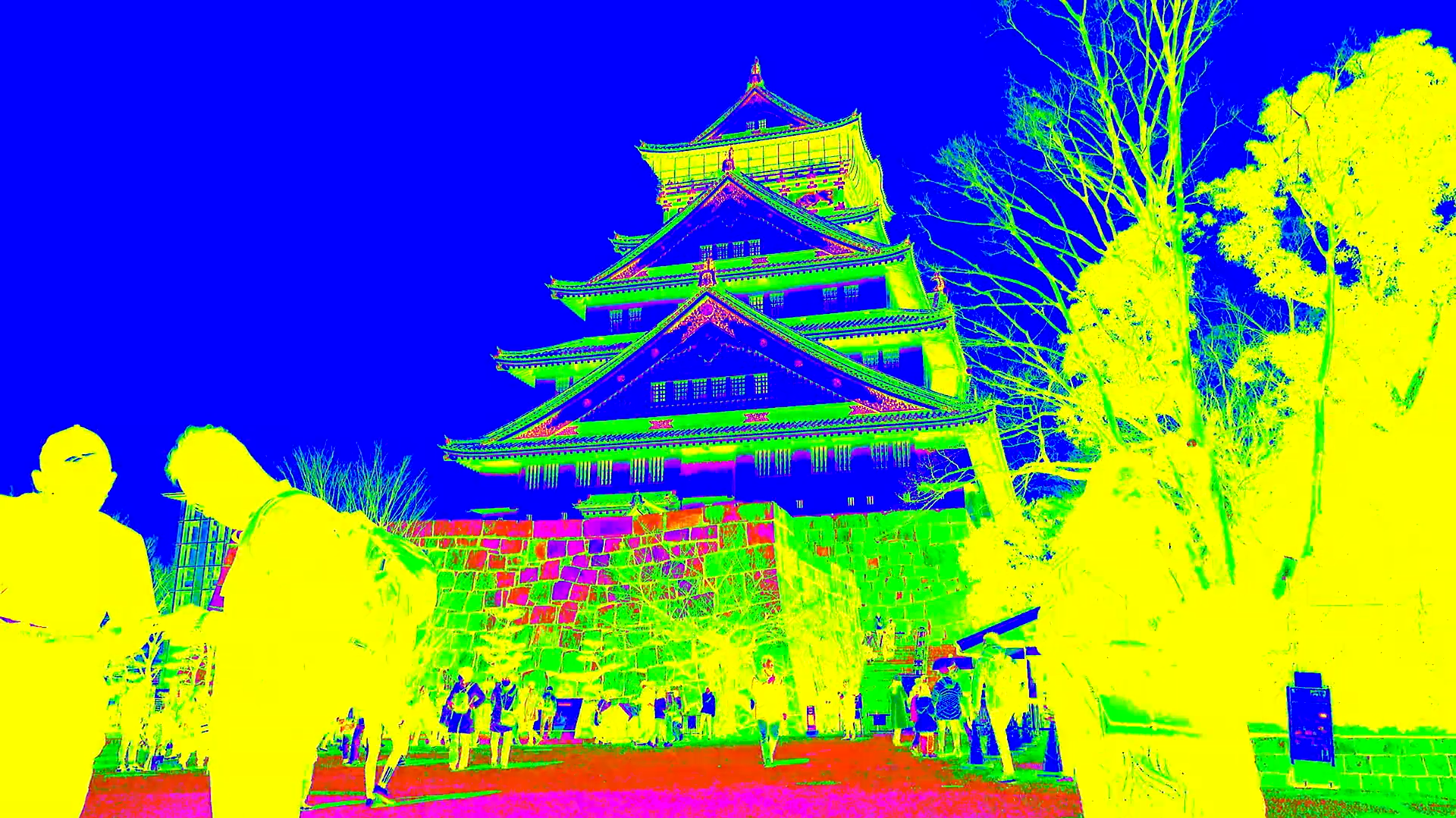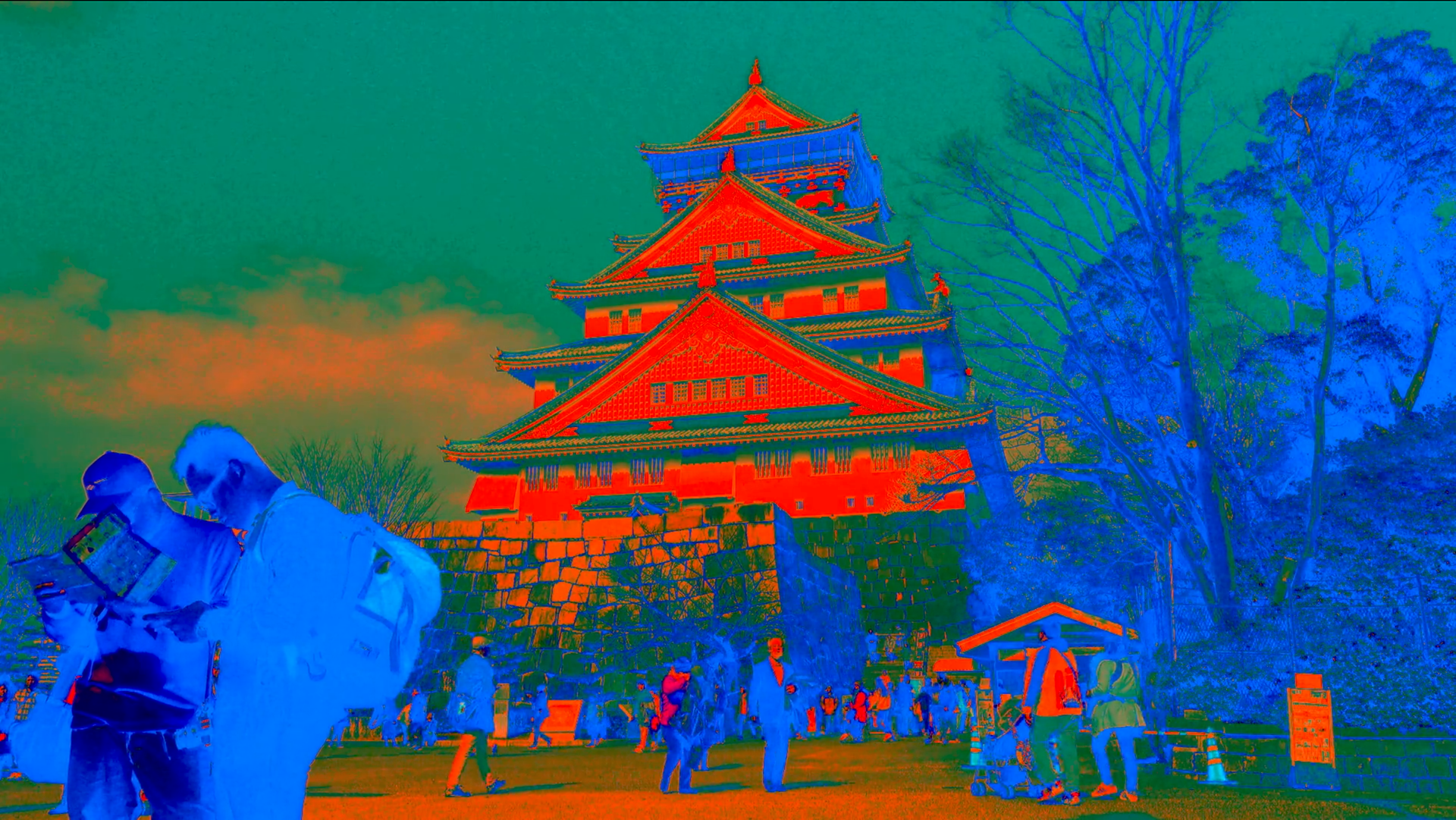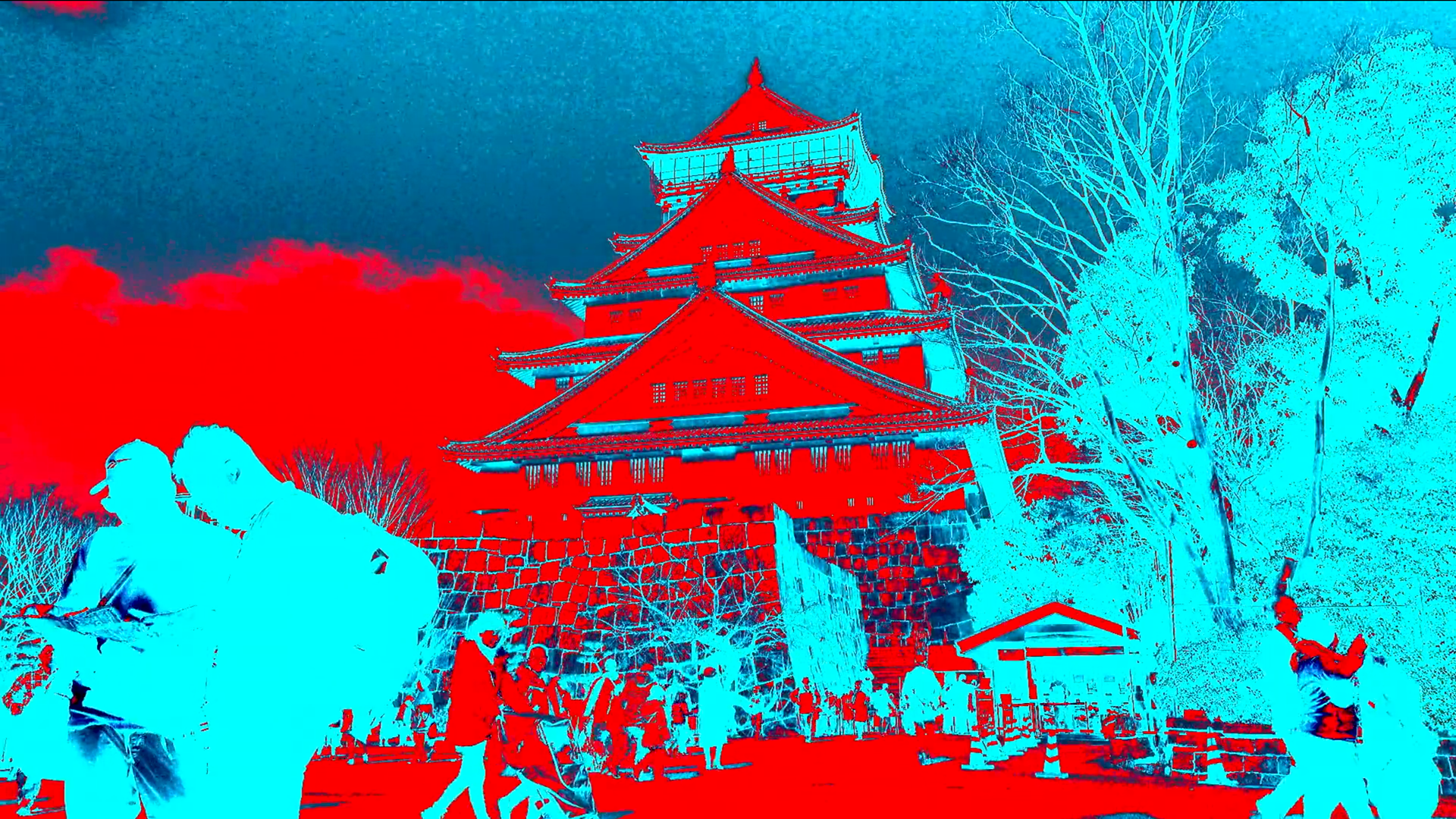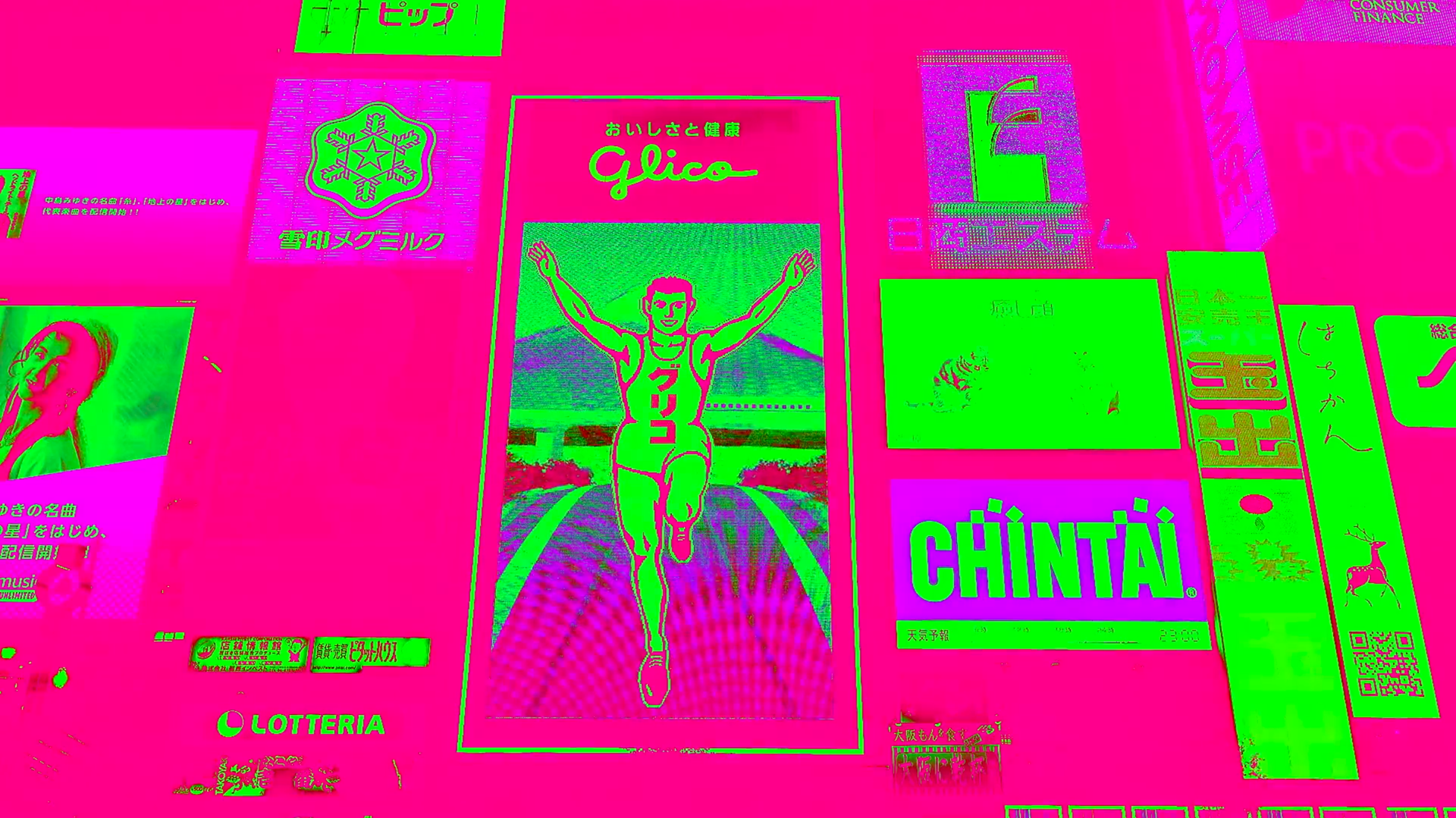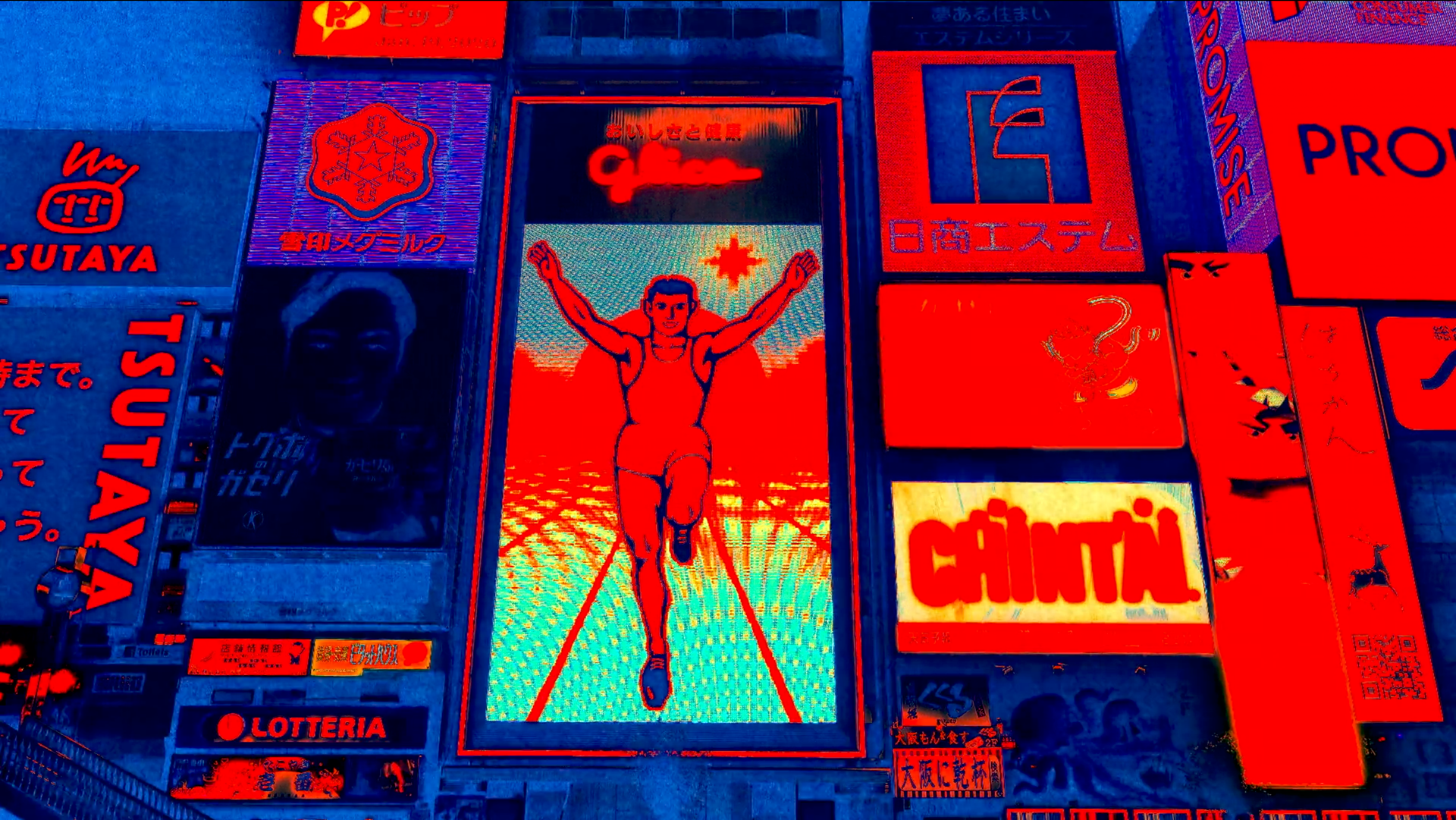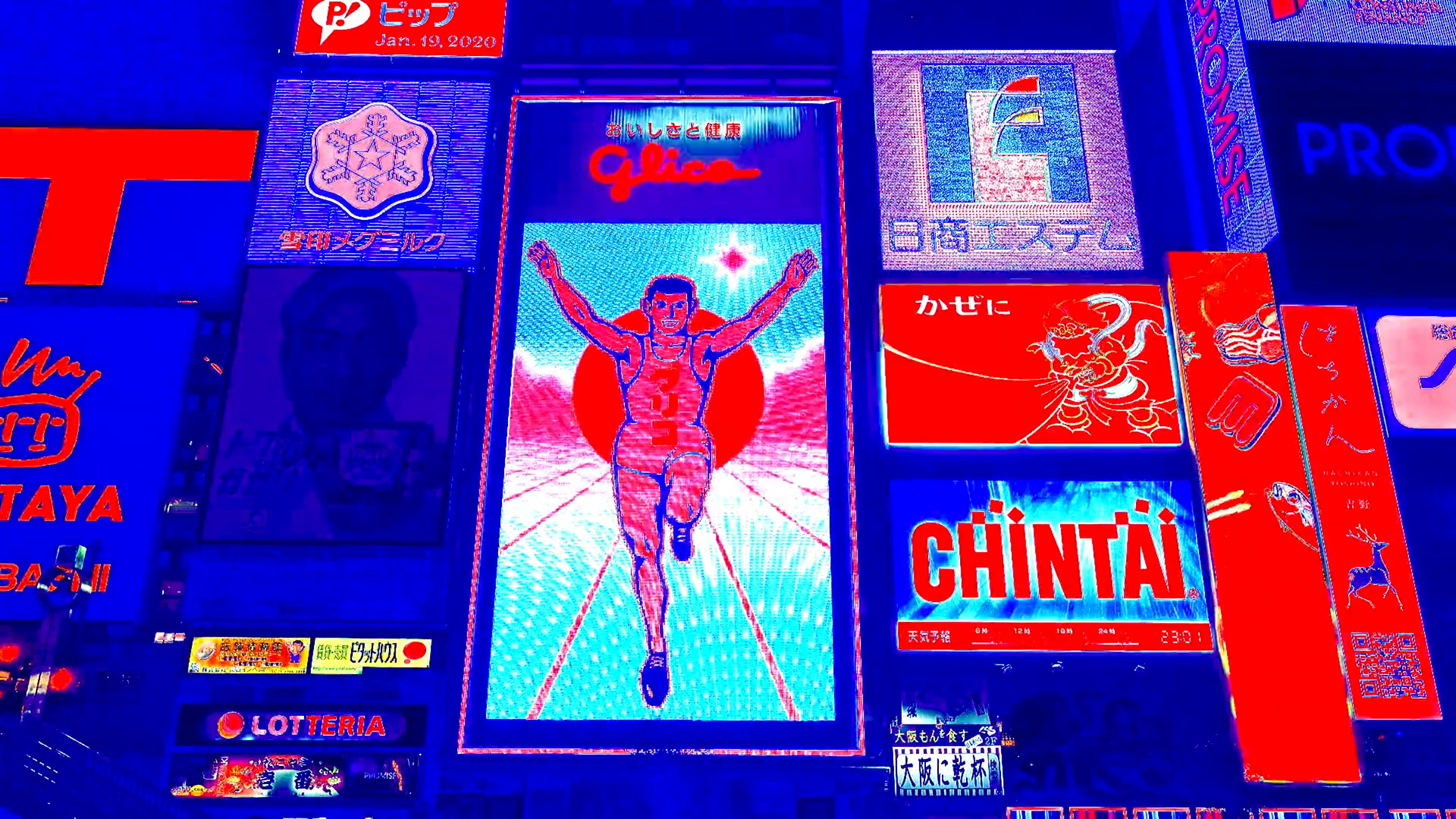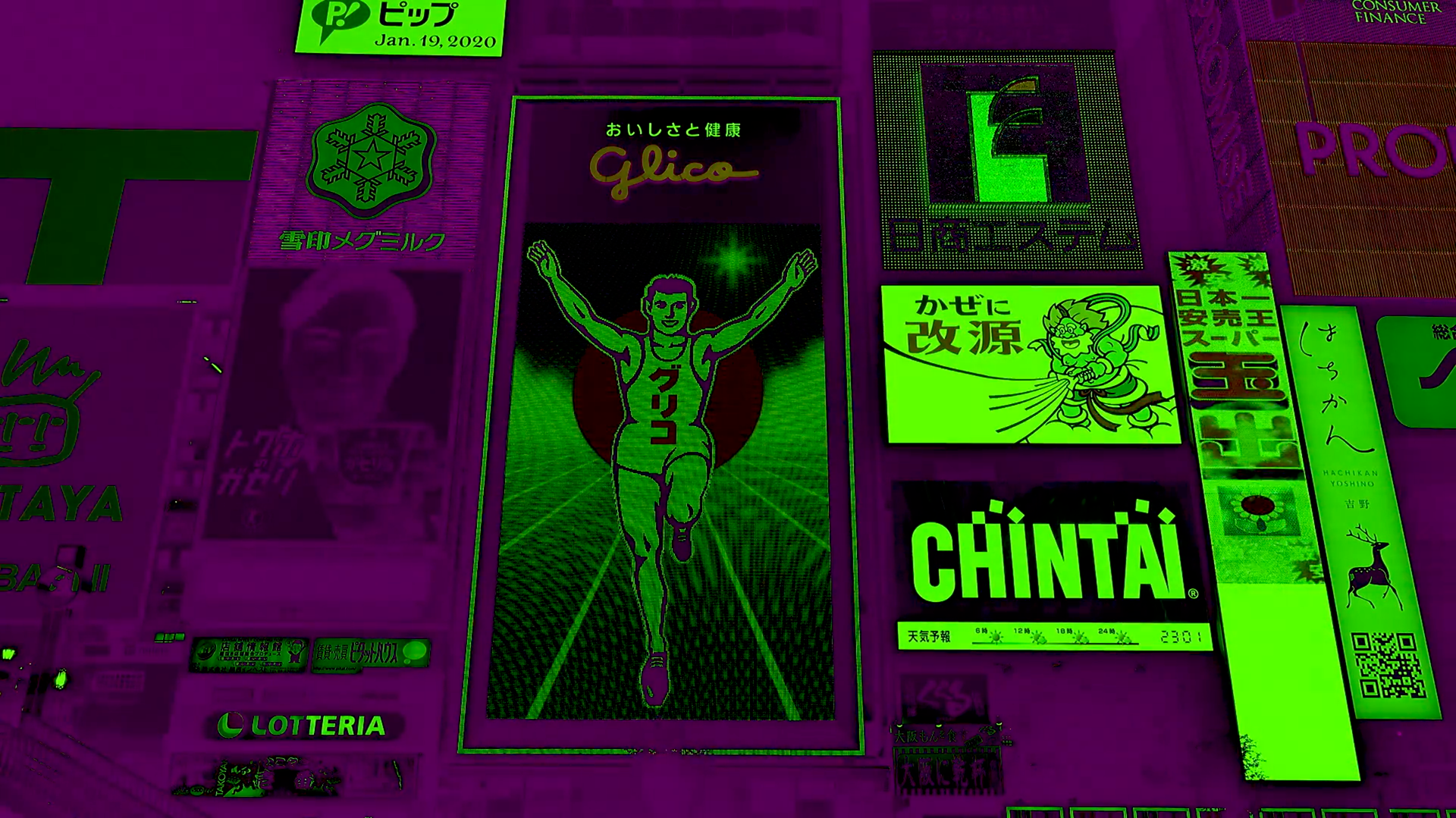 Color Objection!
is a series of tableau shots that show the landmarks in distorted color. This project has been developed against the widely used term of the film industry: Color Correction.
In the last five years, South Korean filmmaker/colorist Han Donggyun had worked for the color grading of various independent films and also lived as the person of color in New York City.
During this period, he felt that there is a similarity between his clients who asked him to CORRECT the color of their films and the strangers of the city who showed him the racist actions due to Han's Asian identity. 
To prove that there never is correct color for anything, Han decided to display the well known iconic view of landmarks in distorted colors.

Color Objection!

suggests its audience to find out by themselves that there would not be any problem to recognize these familiar icons with distorted colors. At the same time, Color Objection also displays the tourists of the scene in the way that none of the audience can guess what their ethnicities are.